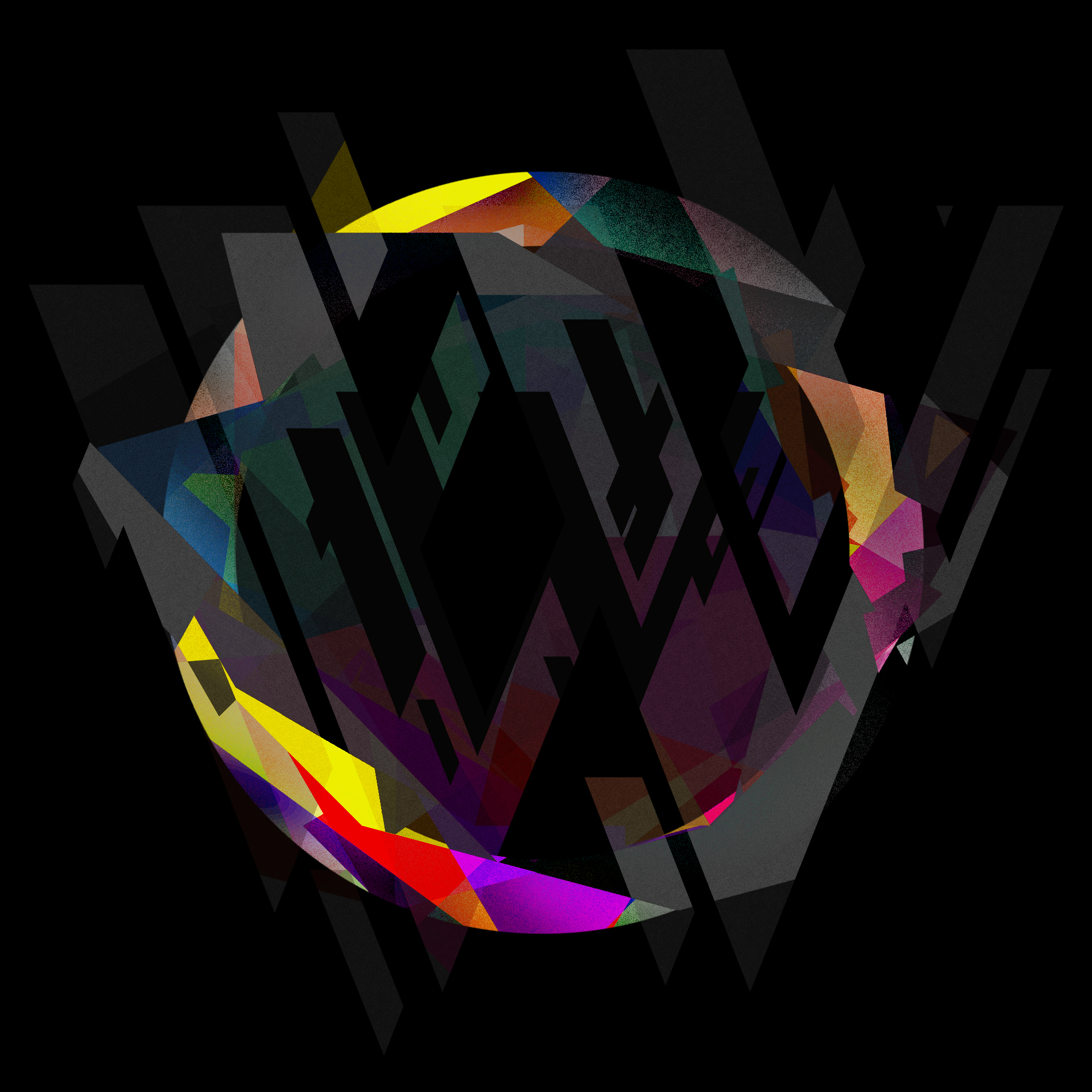 L2S097: Whistla – Somebody Scream!
Release date: 24th June 2013
"Digital White Labels" available 17th June Exclusively from Juno Download
Details:
Whistla – Somebody Scream!
Oh My Gosh // It's Time // Werehouse // Big Up Your Spliff // Ready On The Right // Xpressionz // Natural High // Elevate // Double E (feat DJ Kem) // Hold On // Be Yourself // You Can't Run // You Think It's Over // L.O.N.D.O.N // Tonight
L2S097
Whistla drops a second album for L2S and this time he's taking back to the old skool!
Digging deep into the vault Whistla has retrieved his dusty DATs and fully remastered 15 of the gems he found. All produced in the 90s, previously unreleased and showcasing just what was on offer during that decade, this album is one all fans of the "nuum" should devour with delight! These tracks have been supported by just about every underground rave dj "back in the day" with plays at such hallowed events as Dreamscape, Raindance, Helter Skelter, Labyrinth and more as well as on pirate stations like Eruption FM and Addiction FM, if you were a 90s raver you very probably heard at least one of these on the dancefloor at some stage! Breaking down what is on offer here is no easy feat so listening to each track is essential to see the varied nature of the audio on offer, suffice to say there is Jungle, Hardcore, House, Breaks, Experimental and more, spanning multiple BPMs so there really is something for everyone, old raver or new blood alike!
Some purchase links;
Juno Download
iTunes
Amazon
Kudos Records
Boomkat
deep.hu
A full list of stockists is available from our Buy Music page.