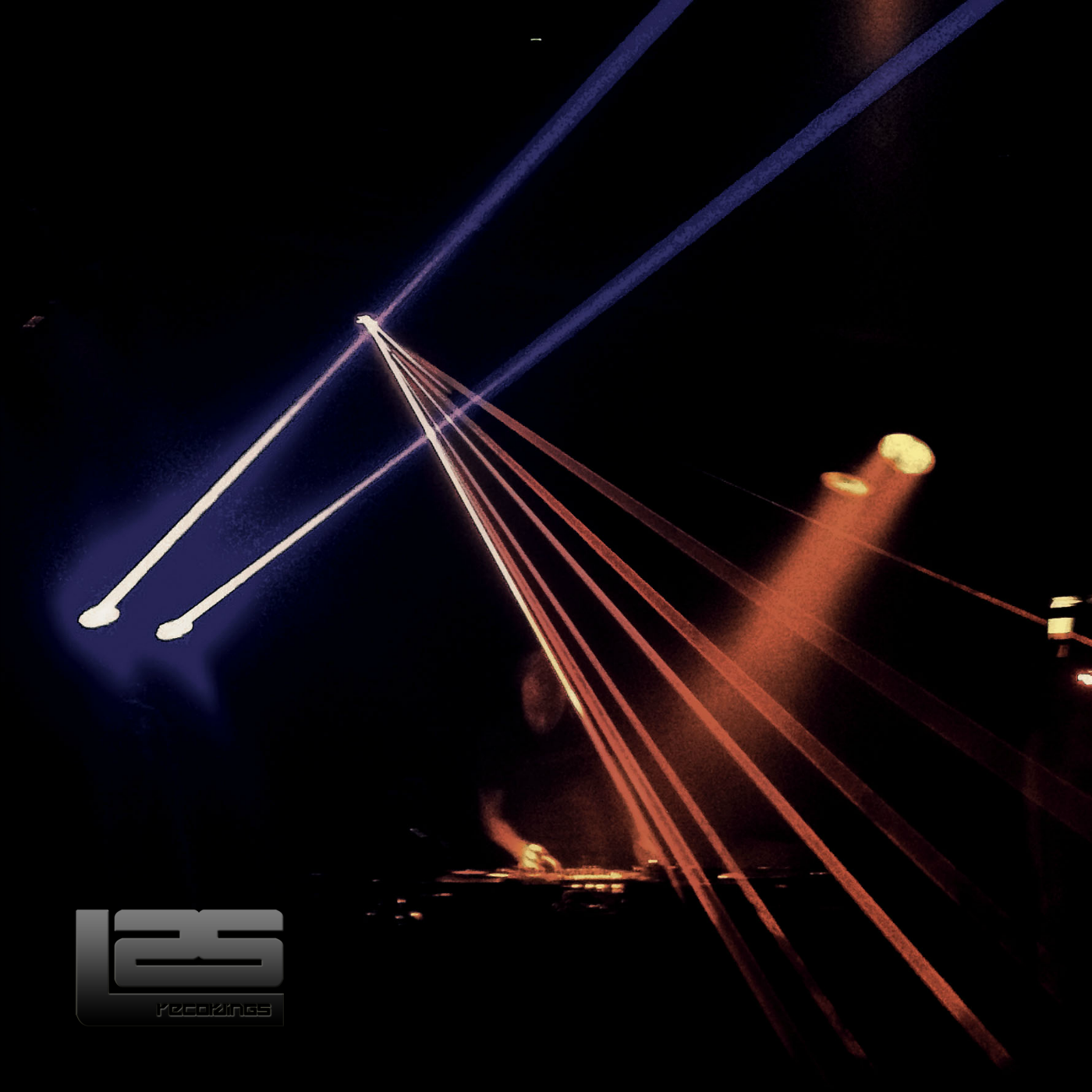 L2S112: Clueless – Secret Love (The Remixes)
Release date: 14th April 2014
"Digital White Labels" available 7th April Exclusively from Juno Download
Details:
Clueless – Secret Love (The Remixes)
Neue Grafik Remix // Usurp Remix // Mr Beeb Remix // Whistla Remix // Ghostchant Remix // Lojt Remix // Pledge Remix
L2S112
Back in 2009 you would rarely hear mention of Garage, it was kind of a dirty word in the dance scene, but along with L2S, (the now defunct label) Night Audio wanted to change that and there first release has come to be considered a classic. Clueless – Secret Love is a track all modern garage fans simply must own, and after 5 years L2S are delighted to announce the release of Clueless – Secret Love (The Remixes). Featuring re-imaginings of this anthem from Neue Grafix, Usurp, Mr Beeb, Whistla, Ghostchant, Lojt and Pledge this is a release you simply can't overlook!
Some purchase links;
Juno
iTunes
Amazon
Kudos Records
Boomkat
deep.hu
A full list of stockists is available from our Buy Music page.