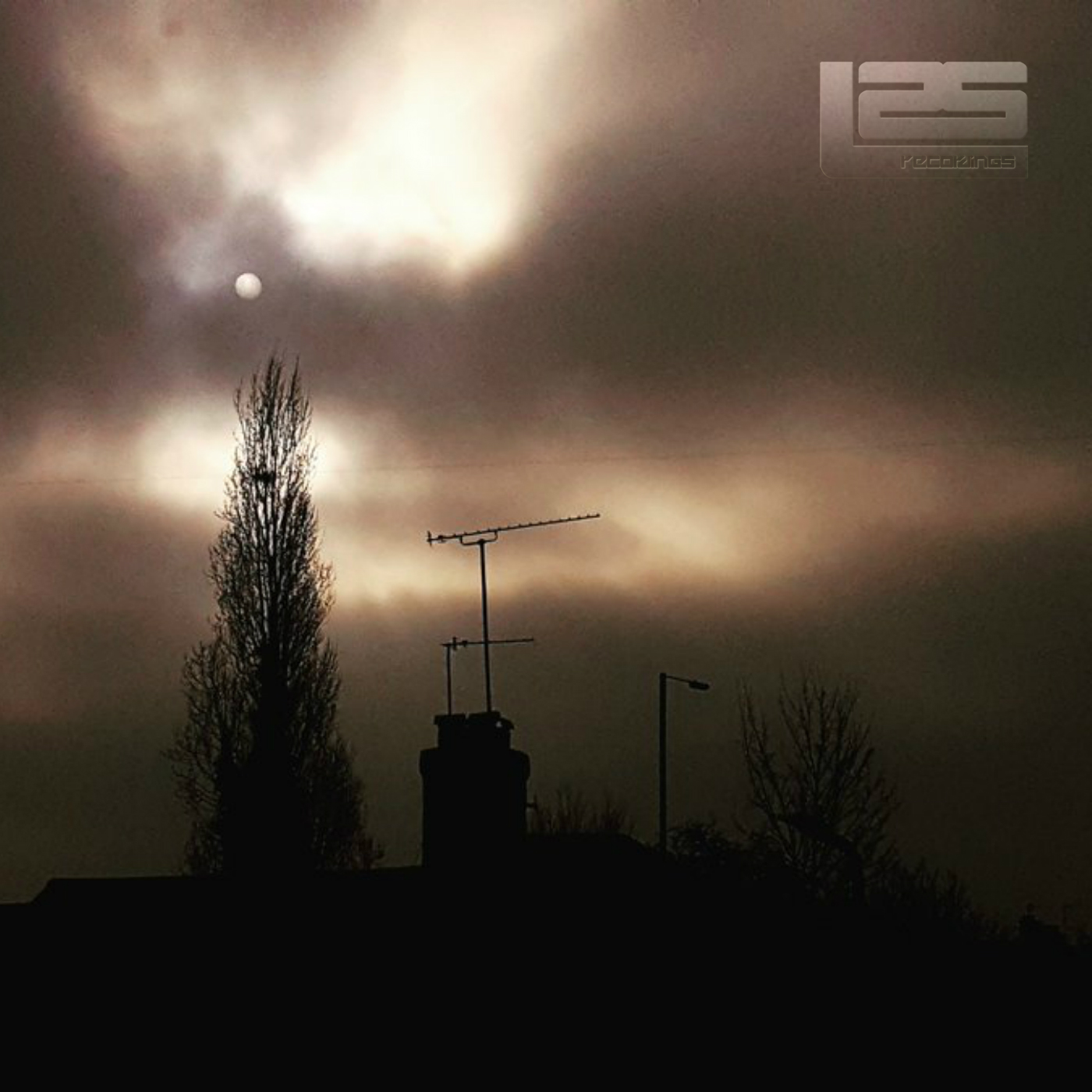 L2S131: Mokujin – FM Don EP
Release date: 5th May 2017
"Digital White Labels" available 28th April Exclusively from Juno Download
Details:
Mokujin – FM Don EP
FM Don // FM Don (Future Dub Version) // FM Don (Homage Version)
L2S131
Mokujin returns to L2S after the huge success of his joint release with Tommie Cotton, this time going deep and dark on a solo EP. Title track FM Don is a gritty 2 step behemoth with soundsystem vocal snippets and filthy bass tones. Following is the Future Dub Version which takes the filthiness of the original and twists it up into a tough as nails Dubstep roller. Finally the Homage Version takes things broken and almost junglistic in it's aesthetic!
Some purchase links;
Juno
iTunes
Amazon
Kudos Records
A full list of stockists is available from our Buy Music page.