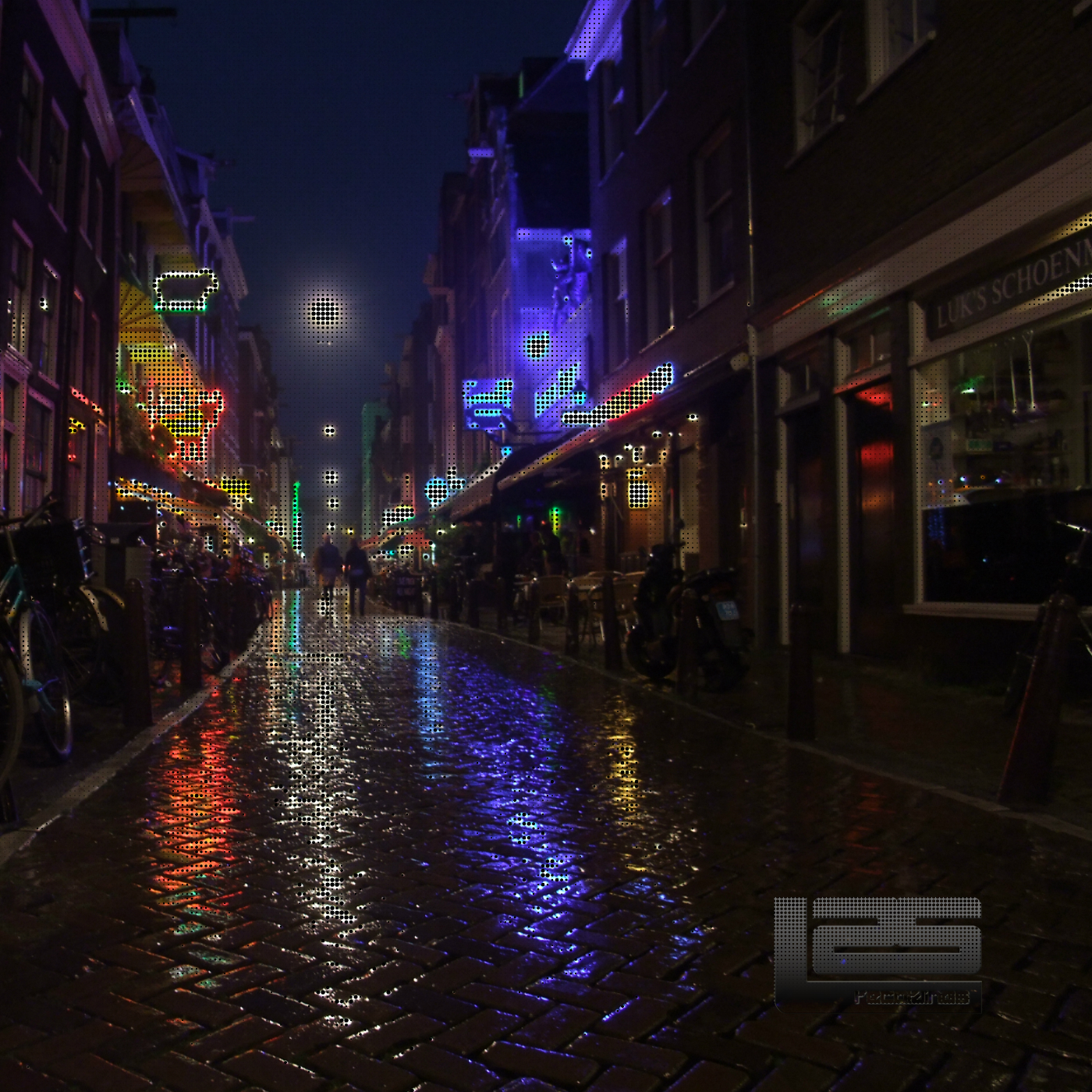 M2J – M4J EP
Release date: 9th September 2016
"Digital White Labels" available 2nd September Exclusively from Juno Download
Details:
M2J – M4J EP
Rubber Neck // Alone // Black Sheep // 5am
L2S129
London based producer M2J returns to L2S with his first foray into 4 to the floor and you will not be disappointed! M2J has fused his trademark dubstep meets garage meets breaks sound with a more house focused apporach to the garage part of that equation to devasting effect! Whether it be the peak time main room synths and huge bass of Rubber Neck or Alone, or the deeper roller Black Sheep or maybe the dreamy pads of 5am this EP has something for both long time M2J fans as well as all Bass House fans to enjoy!
Some purchase links;
Juno
iTunes
Amazon
Kudos Records
deep.hu
A full list of stockists is available from our Buy Music page.