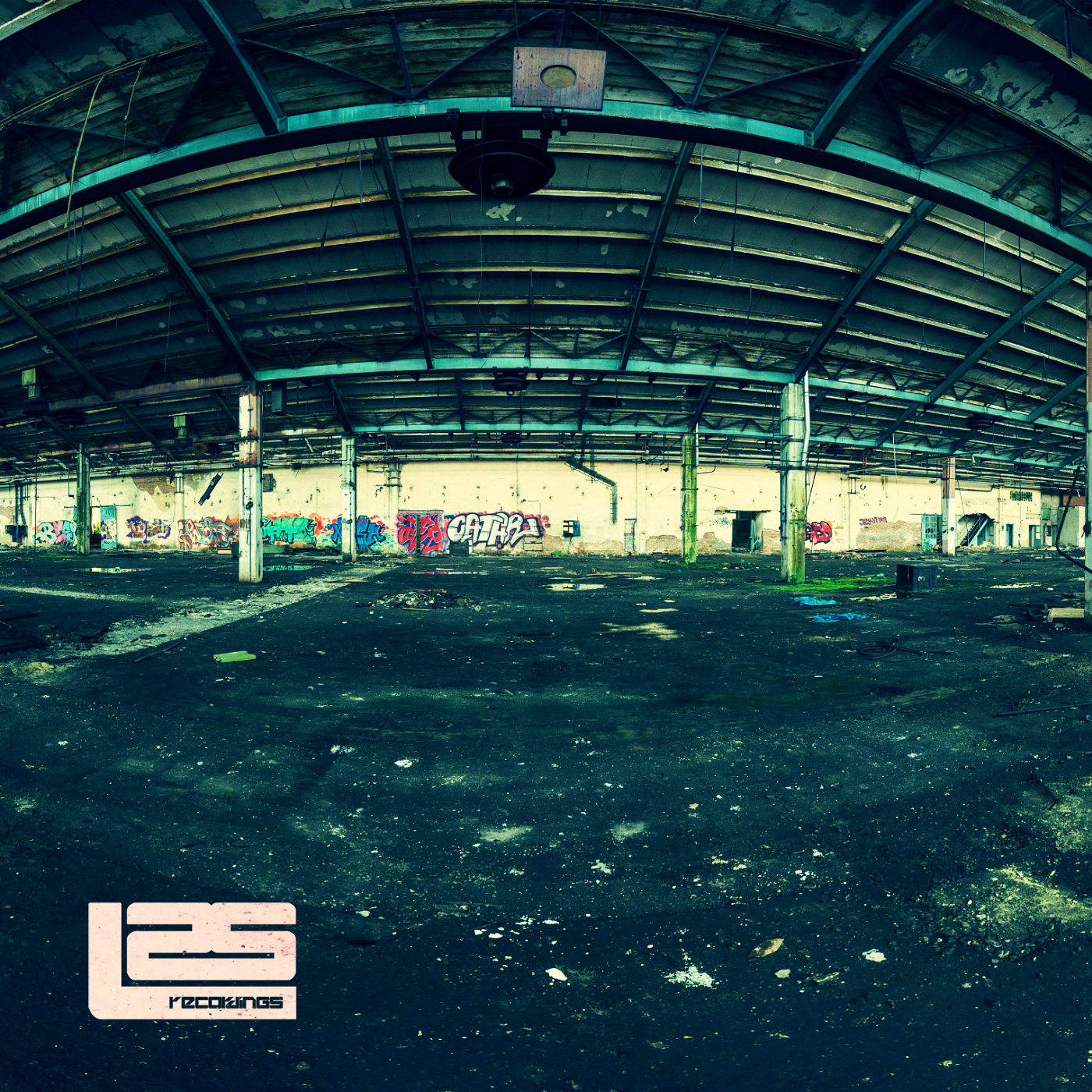 Mokujin & Tommie Cotton – Phantom Sound System
Release date: 26th February 2016
"Digital White Labels" available 19th February Exclusively from Juno Download
Details:
Mokujin & Tommie Cotton – Phantom Sound System
The Underground // Steppin // Phantom Sound System // ESP // Seven Sisters Road // North London
L2S128
Hot on the heels of his Dare EP, Berlin's Mokujin returns this time bringing the vocal talents of Tommie Cotton for a 6 track mini album! Evolving his Techno influeneced Garage sound even further and combining it with the dancefloor focussed vocals of Tommie have made a selection fo tracks that will suit both the forward thinking Garage DJ and the soulful Techno selector. Opening track The Underground sets the tone for the album explaining that this is for the dancers, the underground people, those who want a DJ to take you down as well as up!. Steppin steps up the vibe before leading into title track Phantom Sound System which enquires of us all if we can feel the bass like a phantom? On ESP Tommie's vocals have an even more Bluesy ring to them than on other tracks fused with the bumpy bass rolling throughout this is a serious late night roller. To finish are two darker solo tracks from Mokujin that hark back to his days living in London, Seven Sisters Road is a atmospheric 2 Step roller while North London is a bassline smasher!
Some purchase links;
Juno
iTunes
Amazon
Kudos Records
deep.hu
A full list of stockists is available from our Buy Music page.