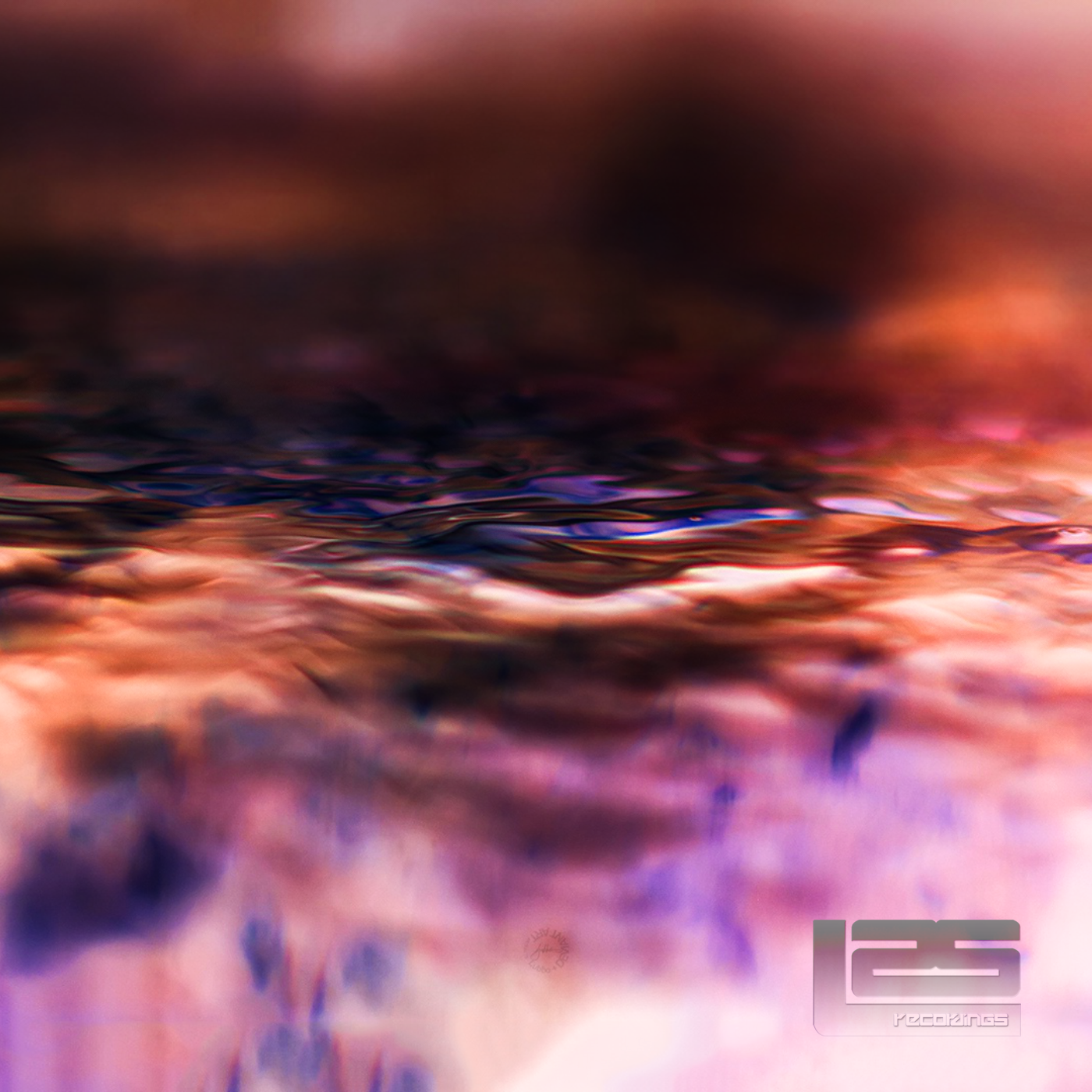 Carpainter – Brok Y EP
Release date: 30th October 2015
"Digital White Labels" available 23rd October Exclusively from Juno Download
Details:
Carpainter – Brok Y EP
Brok Y // Ohayashi // Hookah
L2S127
The hugely popular Japanese producer Carpainter returns to L2S! His second release for the label branches into fresh territory by utilizing a more stripped back aesthetic and using vocal snippets in a more intense way. Title track Brok Y sets the tone for the EP with insistent vocal samples, skippy beats, bouncing and stretching bass throughout. Ohayashi is more of a roller with a whistle replacing the vocal element found in the previous track and a melody and breakdown that wouldn't be out of place in a 93 warehouse track. Hookah finishes off the EP with an acidic flourish, with 303 acid lines bubbling throughout and what can only be described as melty wibbly sounds, this is one sure to appeal to fans of Acieed!
Some purchase links;
Juno
iTunes
Amazon
Kudos Records
deep.hu
A full list of stockists is available from our Buy Music page.