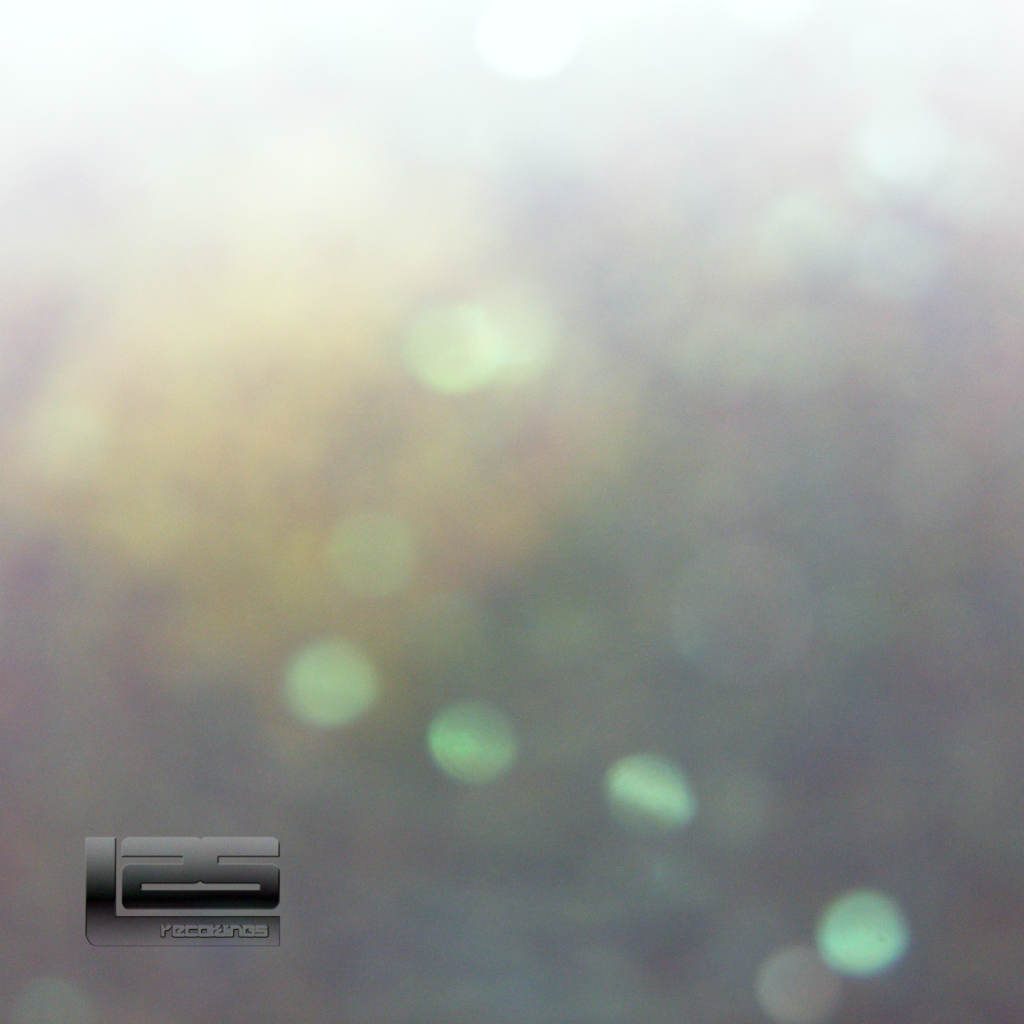 Mokujin – Dare EP
Release date: 28th August 2015
"Digital White Labels" available 21st August Exclusively from Juno Download
Details:
Mokujin – Dare EP
Dare // A Lickle Sumtin' // Dare (Techno Garage Version)
L2S126
Mokujin returns to L2S with arguably his best release to date! Taking his unique dark sound and going deeper than previous excursions the Dare EP shows how he has developed his sound to perfection. Title track "Dare" is a deep yet heavy slice of forward thinking garage, whilst still retaining nods to the past in his use of sounds and samples, Mokujin weaves a totally unique soudscape you simply can not hear in anyone elses productions. "A Lickle Sumtin" follows with what is sure to be a DJ and crowd favourite with excellent use of the lead vocal sample to build and build the track till it reaches its "gospel song" climax. "Dare (Techno Garage Version)" rounds off the EP with Mokujin's entry into the fast growing offshoot sound of Tech-Garage that is filtering more and more into true underground garage DJ sets, lush pads, tough beats and deeper than deep soundscaping. If you like forward thinking music this EP is for you!
Some purchase links;
Juno
iTunes
Kudos Records
Boomkat
deep.hu
A full list of stockists is available from our Buy Music page.