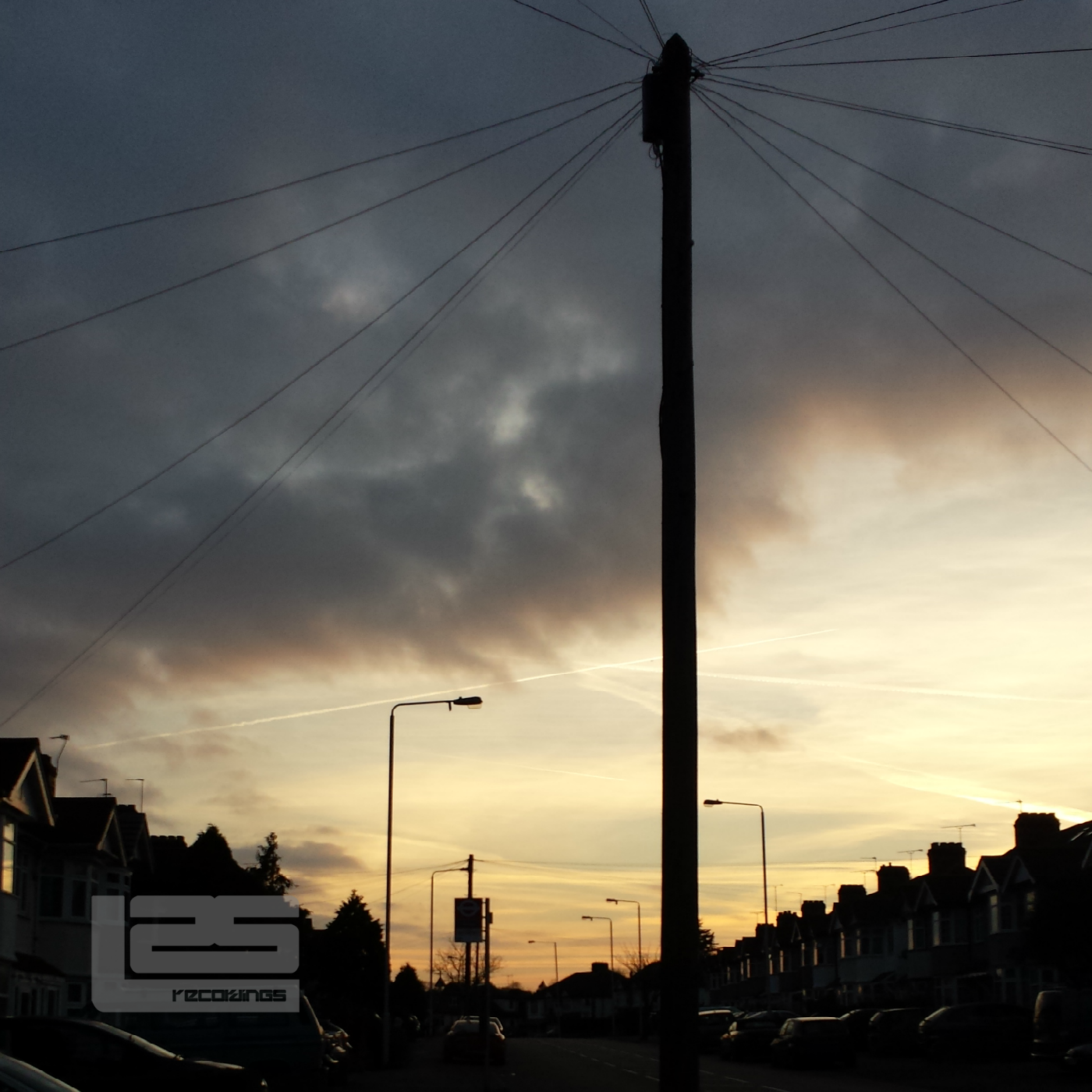 Whistla – Love Is Joy
Release date: 27th April 2015
"Digital White Labels" available 20th April Exclusively from Juno Download
Details:
Whistla – Love Is Joy
Love Is Joy // Feels Like I'm In Heaven
L2S124
Sub FM and L2S Recordings boss, Whistla drops his first release of 2015 with 2 tracks, that while both Garage, could not be more different! Title track "Love Is Joy" is a deep and almost minimal 4×4 roller, perfect for the current House and Garage DJ, with clipped insistent vocals and pulsing bass that bumps along with the tough classic UKG beats, which is then swathed in lush pads and keys. "Feels Like I'm In Heaven" takes a totally different approach, with a stop-start 2 step beat, a pitched down vocal that leads into a hefty bassdrop & bassline that will fit easily in any Dubstep DJs repertoire and which only grants a temporary reprive at the breakdown with a classic sounding organ to lift up the listener before heading back into the serious bass frenzy!
Some purchase links;
Juno
iTunes
Amazon
Kudos Records
Boomkat
deep.hu
A full list of stockists is available from our Buy Music page.