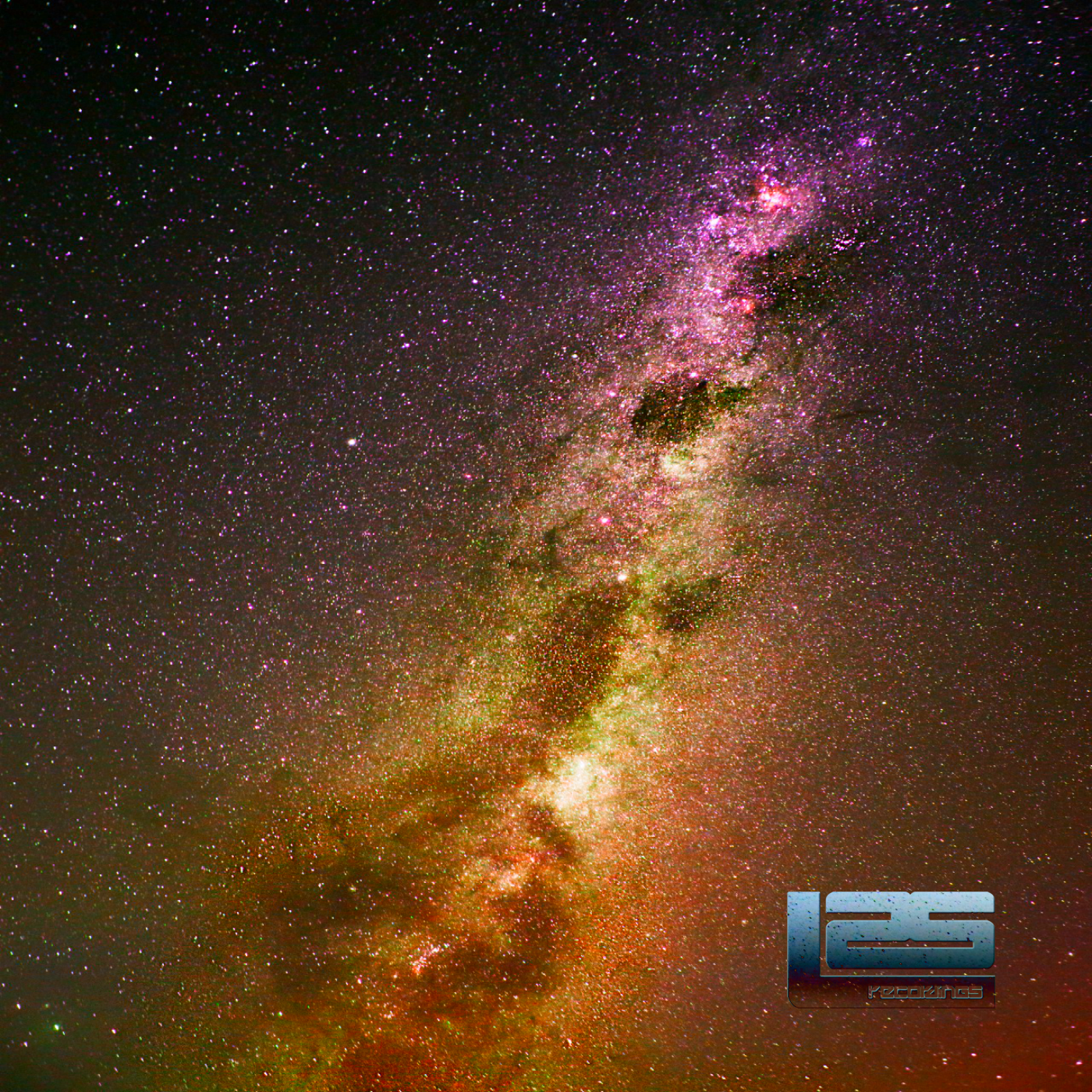 Andypop – Space Funk
Release date: 2nd March 2015
"Digital White Labels" available 23rd February Exclusively from Juno Download
Details:
Andypop – Space Funk
Space Funk (feat Georgette) // Handle With Care
L2S122
Andypop returns to L2S for a 2 track EP with title track Space Funk featuring Georgette. The perfect track for DJs and dancefloors alike, with it's driving bass pulse, tight beats, smooth atmospheres and vocal snippets, smoothly blending Garage with elements of Breaks and Electro to awesome effect. Accompanying is Handle With Care, an althogether heavier and darker affair, with Grimey overtones, noisey melodies and insistent drum programming for the more discerning of dancefloors.
Some purchase links;
Juno
iTunes
Amazon
Kudos Records
Boomkat
deep.hu
A full list of stockists is available from our Buy Music page.