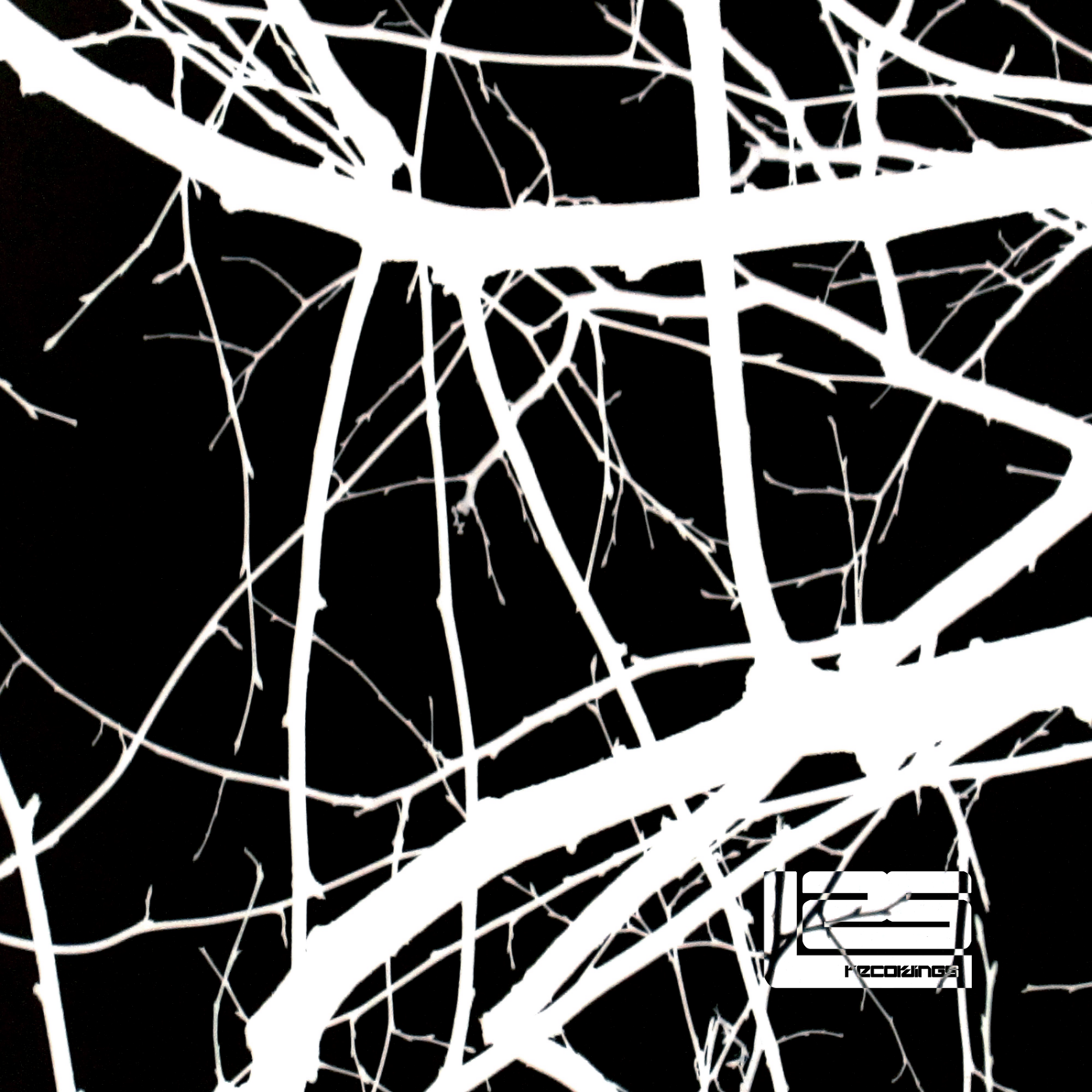 Mokujin – Mojo EP
Release date: 19th January 2015
"Digital White Labels" available 12th January Exclusively from Juno Download
Details:
Mokujin – Mojo EP
Sweet Sweet Mojo // Chekk Chekk Mojo // Bad Bad Mojo
L2S121
L2S kicks off 2015 with Berlin based UK Producer Mokujin dropping "Mojo EP". 3 tracks of Mojo inspired depth and weight. "Sweet Sweet Mojo" kicks off the EP with it's almost Tech-inspired arrangement, looped and chopped vocals, intense 2 step drum programming and wild bass like only Mokujin can deliver. "Chekk Chekk Mojo" follows with awesome MC samples DJs will love that twist into deep and warped vocals and seriously deep sub bass weight. To round off the EP is "Bad Bad Mojo" and as the name suggests this is arguably the deepest and darkest track on the EP, with creepy vocals and atmospheres, featuring an almost laid back 2 step pattern certain to appeal to the 420 heads ontop of dutty rolling bass.
Some purchase links;
Juno
iTunes
Amazon
Kudos Records
Boomkat
deep.hu
A full list of stockists is available from our Buy Music page.