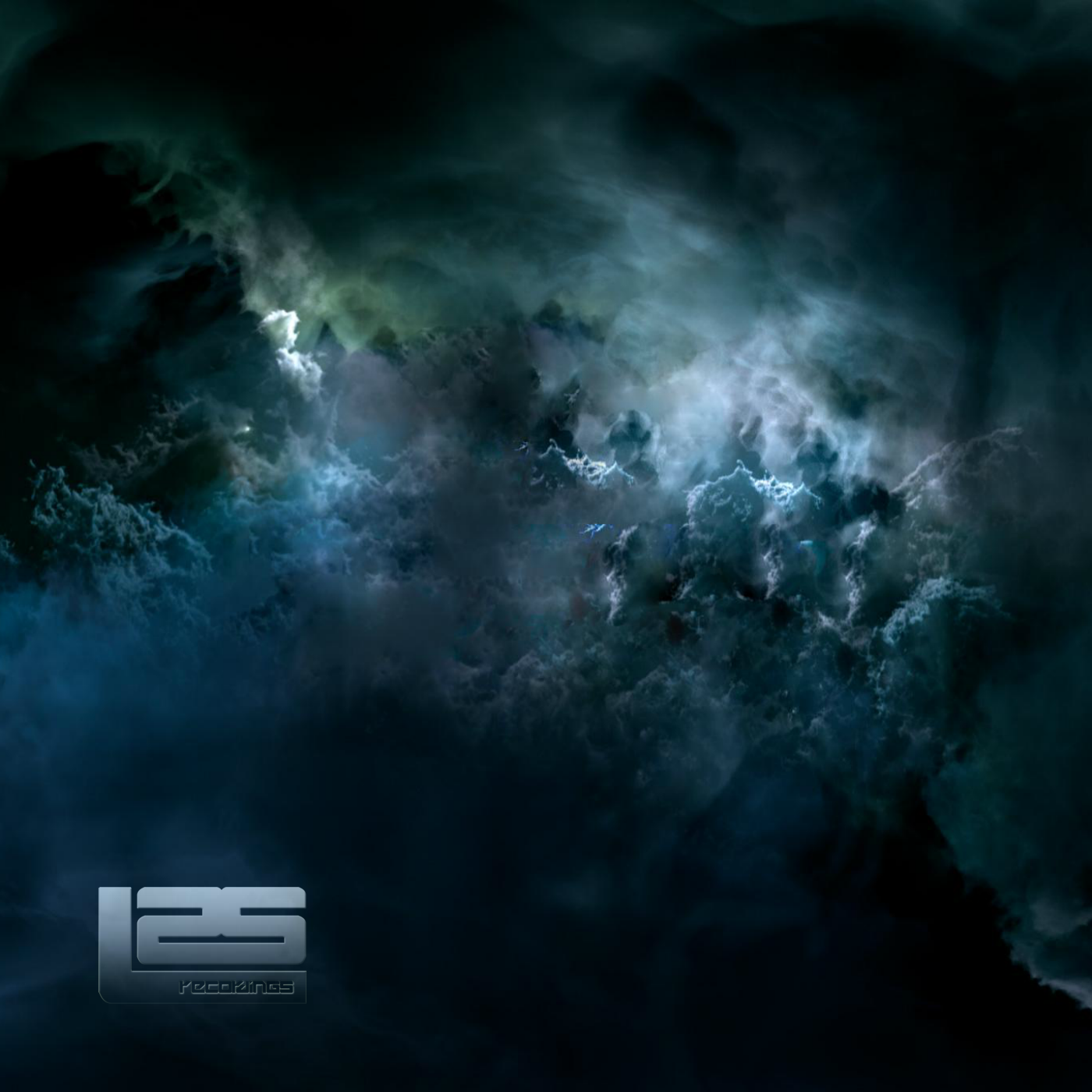 L2S106: Whistla – Love Is You (Love Issue)
Release date: 9th December 2013
"Digital White Labels" available 2nd December Exclusively from Juno Download
Details:
Whistla – Love Is You (Love Issue)
Love Is You (Love Issue) // Crazy Delight
L2S106
Whistla's latest release sees a return to the 4 to the floor action that he started the year with in the form of "Love Is You (Love Issue)". The producer has released a varied catalogue throughout 2013 from 2 step to Hardcore, Drum & Bass to House. Whistla has shown he can translate his unique sonic aesthetic across genres, and seals the year off with 2 tracks regular listeners to his Sub.FM show will know from the past couple of months since they were first debuted.
Title track, "Love Is You (Love Issue)" is a 4 to the floor bass heavy slice of Garage perfect for the dance floor, with huge stabby keys, tough beats, a vocal that is so indecipherable the track has 2 names and bass that even the fussiest of bass music fans will love. "Crazy Delight" accompanies with a completely different approach, this time Whistla has gone all out Future Garage, with an astounding synth, FG beats, and bumping bassline that works just as well on the dancefloor as it does on headphones. The perfect release to end 2013 from the L2S bossman.
Some purchase links;
Juno
iTunes
Amazon
Kudos Records
Boomkat
deep.hu
A full list of stockists is available from our Buy Music page.