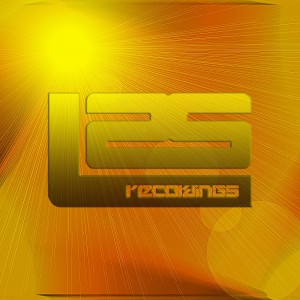 L2S095: Shagos feat Jay Dizzle – Set Me Free
Release date: 27th May 2013
"Digital White Labels" available 20th May Exclusively from Juno Download
Details:
Shagos feat Jay Dizzle – Set Me Free
Set Me Free (Original Mix) // Set Me Free (Dub Mix) // Set Me Free (From The Hood Remix)
L2S095
Producing since 2002, London based Shagos has put out a lot of tracks over the years, and teaming with Jay Dizzle on his first for L2S delivers what is sure to be a summer smash hit!
Set Me Free has already been getting heavy plays across Flex and Sub FM, with djs clammouring for a copy and ravers requesting DJs play it on radio and in clubs. The original showcases Jay's vocals to the full, with swinging bumpy beats that sit halfway between 2 step and 4 to the floor, and a melody that will stay with you all day long. The Dub Mix takes things on a strictly 2 step vibe, with deep down sub bass to please all Bass fiends and rolling snappy beats to get the floor pumping. The "From The Hood" mix showcases Shagos more experimental side with a sick Future Garage beat that accompanys the amazing vocals that suddenly switches into a rough tear out breakbeat! Each track can stand alone making this release all the more impressive.
Some purchase links;
Juno Download
Kudos Records
Boomkat
Digital-Tunes
deep.hu
A full list of stockists is available from our Buy Music page.