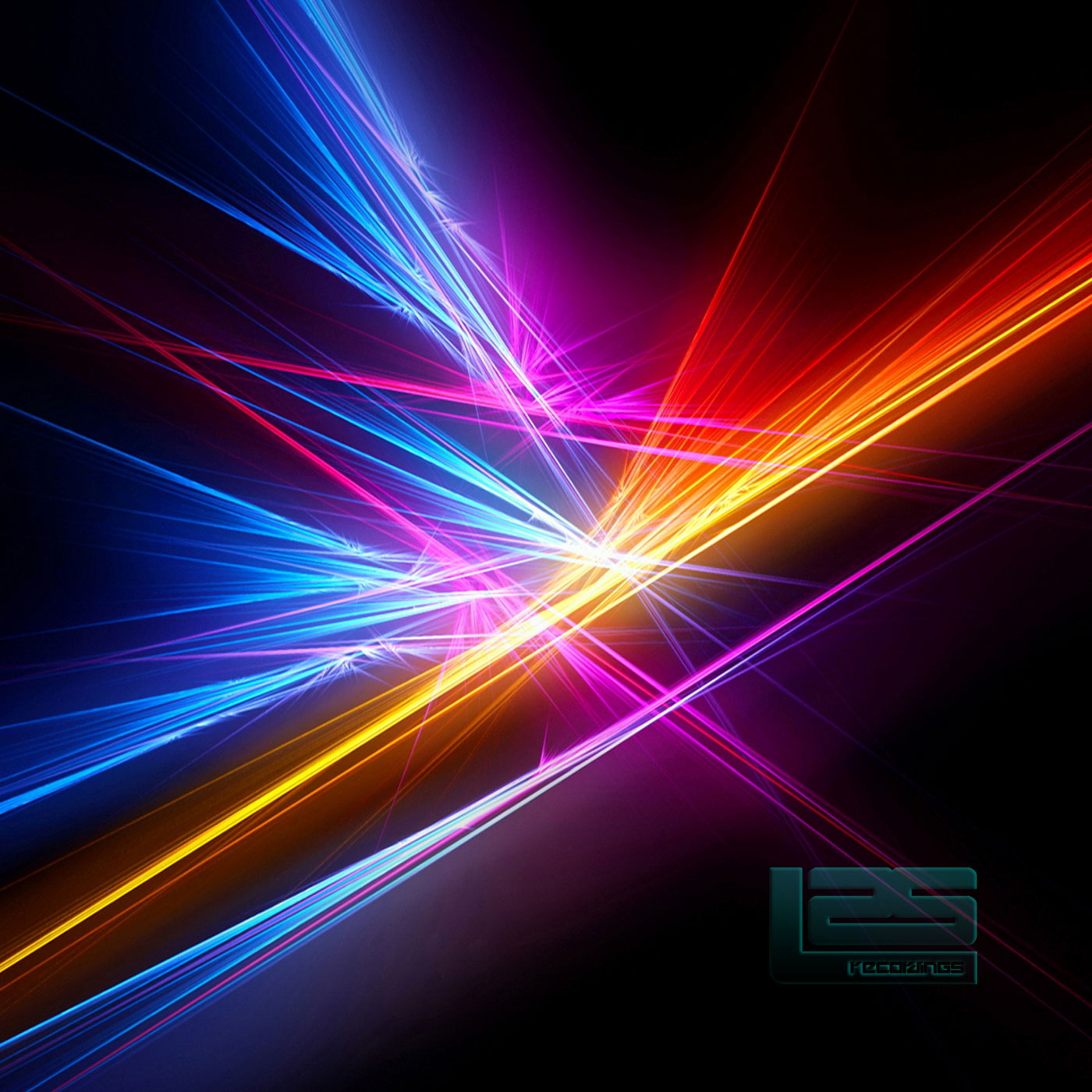 L2S102: Whistla – It's Me Again
Release date: 16th September 2013
"Digital White Labels" available 9th September Exclusively from Juno Download
Details:
Whistla – It's Me Again
It's Me Again // Keep Moving
L2S102
Whistla returns with a 2 track EP that will destroy dancefloors the world over! Well known for pushing the boundaries of the Garage sound, "It's Me Again" sees Whistla fuse Garage with agressive Dubstep basslines to awesome effect. From it's first play in London's clubland this has been an instant-wheel from the very beginning, with it's insistent exclamation "It's Me Again!". Alongside the title track we also have "Keep Moving" again taking the "wobble bass" well known in Dubstep and applying it to Garage, but this time somehow managing to keep the vibe deeper, some might say "sub-aquatic" even! Yet again Whistla delivers and shows that Dubstep basslines can be used in a Garage context and remain melodic at the same time.
Some purchase links;
Juno Download
iTunes
Amazon
Kudos Records
Boomkat
deep.hu
A full list of stockists is available from our Buy Music page.