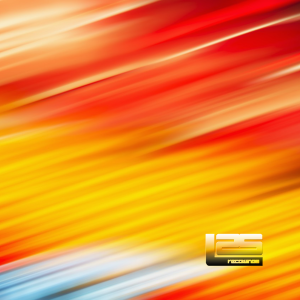 L2S100: Pledge Same Old Story
Release date: 5th August 2013
"Digital White Labels" available 29th July Exclusively from Juno Download
Details:
Pledge Same Old Story
Original Mix // Tuff Culture Remix // Whistla Remix // Clueless Remix
L2S100
For the 100th release L2S have draw on the talents of Pledge. Same Old Story is an epic Future Garage voyage starting with smooth 2 step and lush pads that morph into deep 4×4 territory and back into 2 step, the perfect sound for L2S's 100th. To accompany the original we have Tuff Culture bringing the first remix, taking things slightly breaky, but still 100% garage it has been getting an awesome response with regular plays from Whistla. Speaking of Whistla he is next on the remix tip, this time stretching out the 4×4 part of the original into an organ heavy slice of House and Garage sure to appeal to all H&G fans. Last is L2S regular Clueless, with fans like Blackdown you know Clueless can bring the fire and this remix is pure FG goodness, with super slinky beats and deep as you like attitude. 100 releases down and L2S are showing no signs of slowing!
Some purchase links;
Juno Download
iTunes
Amazon
Kudos Records
Boomkat
deep.hu
A full list of stockists is available from our Buy Music page.