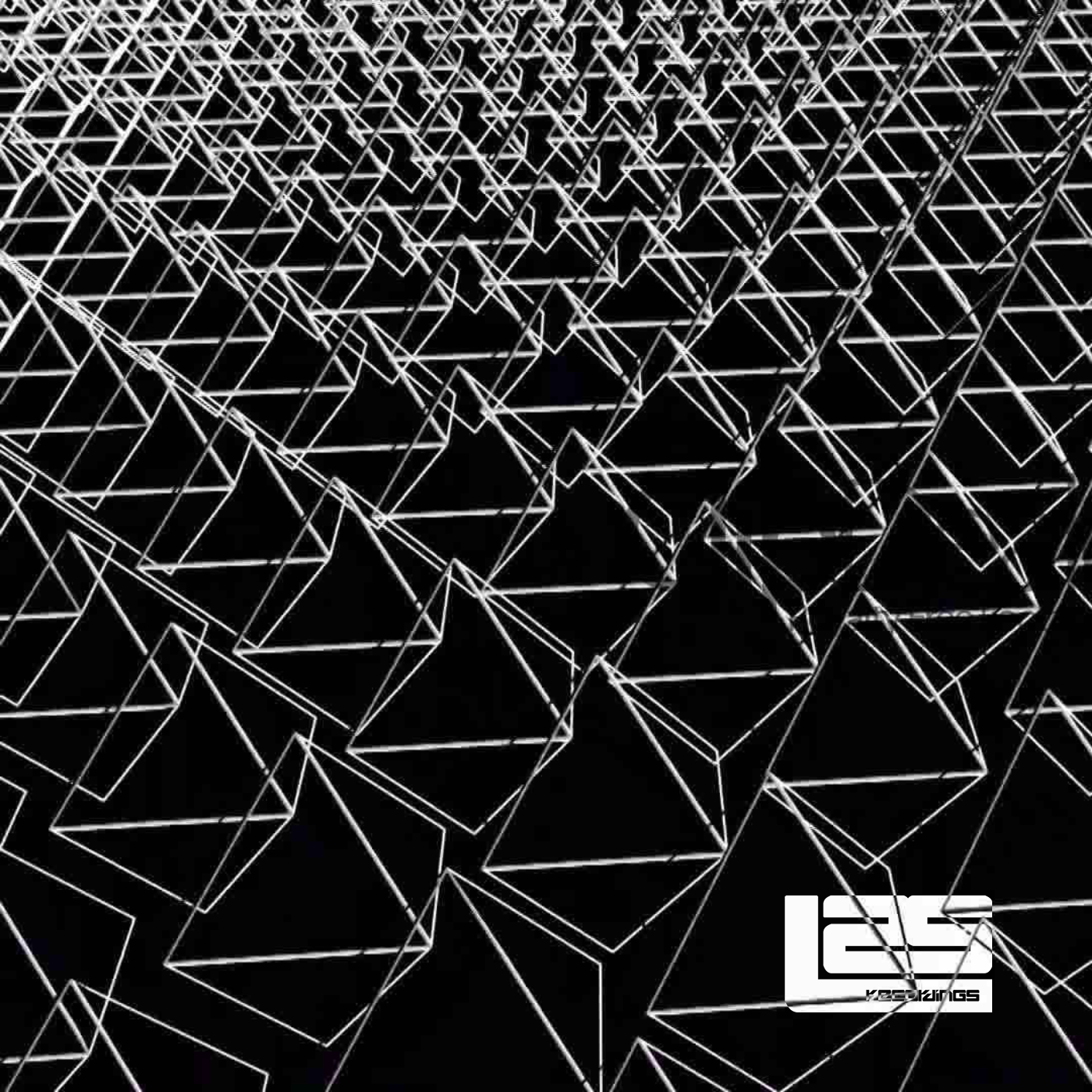 Mokujin – Ruff Diamond EP
Release date: 8th September 2014
"Digital White Labels" available 1st September Exclusively from Juno Download
Details:
Mokujin – Ruff Diamond EP
If Only // Ruff Diamond // 4 Me Baby
L2S117
Mokujin returns to L2S with his 4th EP for the label. Continuing his "Phantom Rave" sound he brings 3 tracks that go deep into Experimental Garage soundscaping. First is "If Only", with support from Sub.FM's Whistla, this is a deep 2 stepping journey that progressively gets more and more "Mokujin" until at the end we are treated to an all out bass assault! Next is title track "Ruff Diamond", going all 4×4 with a bumpy bassline and chopped vocals to make the 4am crowd go wild on the dancefloor. Finally is "4 Me Baby", more chopped vocals than you can shake a stick at, this time sitting on a bed of slinky 2 step beats and electronic bleeps sure to twist out even the most focused of ravers!
Some purchase links;
Juno
iTunes
Amazon
Kudos Records
Boomkat
deep.hu
A full list of stockists is available from our Buy Music page.