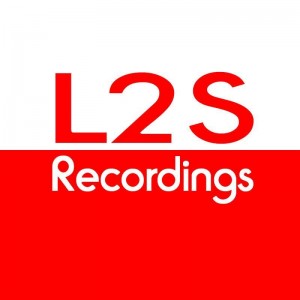 L2S002: Submerse – Crush E.P
Release date: 6th April 2009
Details:
Submerse – Crush E.P
Crush // Everything Around Us // One More Day
L2S002
Following on from L2S's first release we see the debut E.P from Future Garage pioneers Submerse. Based in Leeds this two-peice group have been taking the underground garage scene by storm with there evocative and spacey melodies and swung out garage beats. With plays all over the world in clubs, and radio play on Sub.FM and heaps more. This a release lots of people have been waiting for!
Showing there great skill at using garage beats with a futuristic slant all 3 tracks are beautifully melodic and emotive and sure to slay any dancefloor.
Some purchase links;
Juno Download
iTunes
Kudos Records
Beatport
Boomkat
deep.hu
A full list of stockists is available from our Buy Music page.