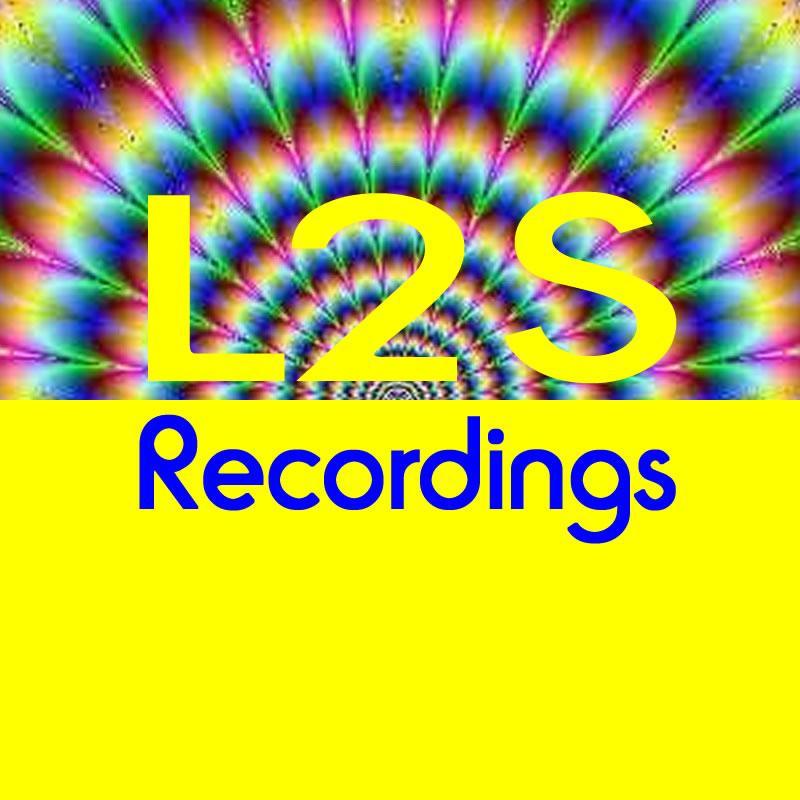 L2S004: Littlefoot – Psychedelic Crew Vol 1
Release date: 8th June 2009
Details:
Littlefoot – Psychedelic Crew Vol 1
Go… Again // Alien Wet Dream // Alien Bad Dream // Dirty Weekend
L2S004
L2S004 sees the label going full-on psychedelic with the debut release from Nottingham producer and dj Littlefoot.
For a first release these tracks have been getting played all over the world from clubs and raves to just about every radio station playing future music! Truly taking uk garage to a new level each track is both breathtaking and exciting in equal measure. Kicking off with the anthemic Go….. Again, then onto an all out psychedelic experience with Alien Wet Dream, and its sister track Alien Bad Dream bringing in heaps of 8-bit computer type sounds, then into the filthy 2step garage beats on Dirty Weekend (a future anthem for all weekend ravers!) with one of the sickest basslines you have ever heard!
This is Garage, Redefined!
Some purchase links;
Juno Download
iTunes
Kudos Records
Beatport
Boomkat
deep.hu
A full list of stockists is available from our Buy Music page.